The Actors Forge was formed to enable actors; professional, beginners or those with interest who have never quite had the chance to practice, to meet to improve technique, undertake exercises and collect together to source and develop opportunities.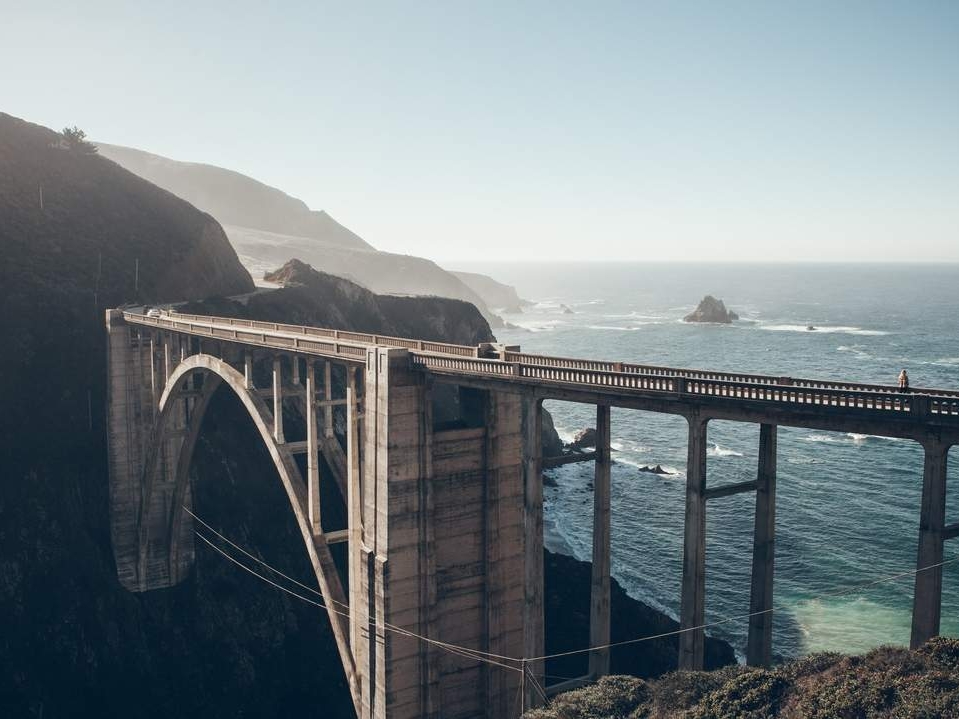 Are you an actor looking to improve your technique and collaborate with others? Are you interested in acting but never tried?
Are you working on a project and would like to work with enthusiasts?